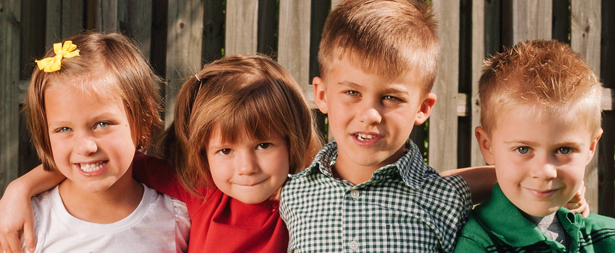 When school is out for the summer, the fun doesn't have to stop for PK3 and PK4 students. Join us for our action-packed Summer Camp at the MTCS Elementary Campus. It's a great way to continue building relationships, enjoying new experiences and learning new skills.
Summer Camp 2017 runs May 30 to July 28, 2017 and includes:
Daily Bible activities
Hands-on learning
Arts and crafts
Community service
Special guests
And much more
Reservation Information
After you've registered for Summer Camp, you can tailor your child's camp experience based on your schedule. You do this by filling out our 2017 Summer Day Camp Calendar and returning it to Leslie Coker at lesliecoker@mtcscougars.org or in person.
Reservation's can be changed or cancelled with 24 hours notice by emailing Leslie Coker. If you don't provide a 24-hour notice, you will still incur the cost.
Costs
$75 application fee if your child is not a current student
$100 activity fee per student
Full day fee: $40/day or $180/week (includes two snacks and lunch each day)
Half-day fee: $25/day or $120/week (includes one morning snack)
All fees are due with application and are nonrefundable. They cover the cost of:
2017 Camp T-shirt
Special Visitors
Service Projects
All supplies for projects and activities
Haven't registered?
If you have questions, please contact Leslie Coker at lesliecoker@mtcscougars.org.