Some of our favorite books for your child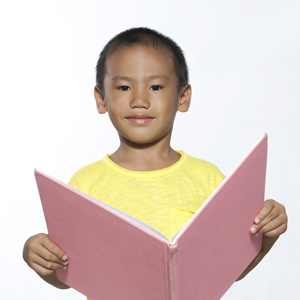 We all know reading to children is one of the best (and most fun) activities for growth and stimulation in a child's life. Reading aloud helps children develop language and literacy skills that are innumerable and immeasurable and reaped throughout a child's life, especially for three and four year olds. But with millions of books available to read, how do you know which ones are the best for your preschooler? It's not an easy question to answer, but I help you decide where to start!
First, some tips on picking books. Books for preschoolers should be simple, engaging and fun to read. Rhyme and repetition are a big hit among this age group because they are easy to remember and repeat. Also, books should be short enough that they can be read in one sitting. Attention spans are short as a 3 to 4 year old with so much going on!
Second, I wanted to share some of my favorites with you! These are some of my go-to books for reading with little ones, specifically PreK3 and PreK4.
The Very Hungry Caterpillar
By Eric Carle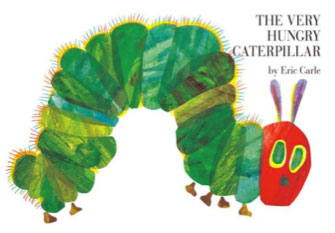 It's hard not to love Eric Carle's beautifully illustrated books. This is a simple, memorable story about a little green caterpillar eating his way to becoming a butterfly. Not only does this book teach about days of the week and how to count, but it also introduces the idea of how a caterpillar turns into butterfly, which is an amazing feat!
Miss Spider's ABC
By David Kirk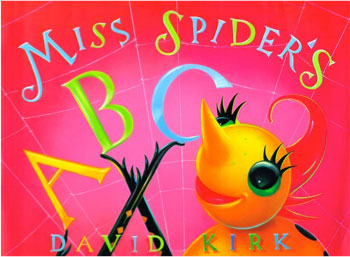 This book is great to start learning ABC's and letter sounds. Kirk weaves a story about Miss Spider's buggy friends getting ready for her surprise birthday party. Each page features an uppercase letter and an accompanying alliteration alongside beautiful illustrations.
Knuffle Bunny: A Cautionary Tale
By Mo Willems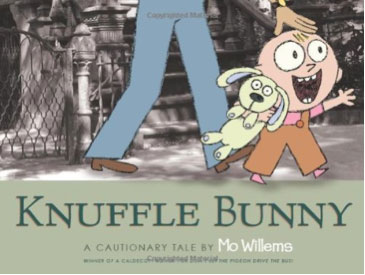 This story is very easy for children to relate to. Trixie's most cherished companion, Knuffle Bunny, is left at the laundromat on a father-daughter errand adventure. Her desperate attempts to communicate with her father are fruitless, but eventually Knuffle Bunny and Trixie are reunited. Kids can easily identify with Trixie's grief over her lost comrade and celebrate at their reuniting.
Where the Wild Things Are
By Maurice Sendak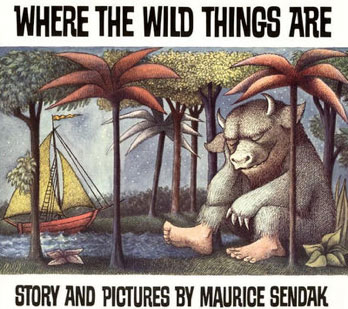 Generally accepted as one of the most-loved books of all time, I could read this book over and over. Max is being so terrible that he is sent to bed without dinner, but he simply journeys to the land of the Wild Things where he becomes their king and can be as wild as he pleases. He eventually grows tired of being wild and longs to go home to the real world. He returns to a hot supper and a happy ending.
Some books are easy for parents and children alike to love. For me, these books (and a few others we'll talk about later this month) fall into this category. So next time you and your kiddo are at a loss for what to read, pick one of these gems and you won't be disappointed.